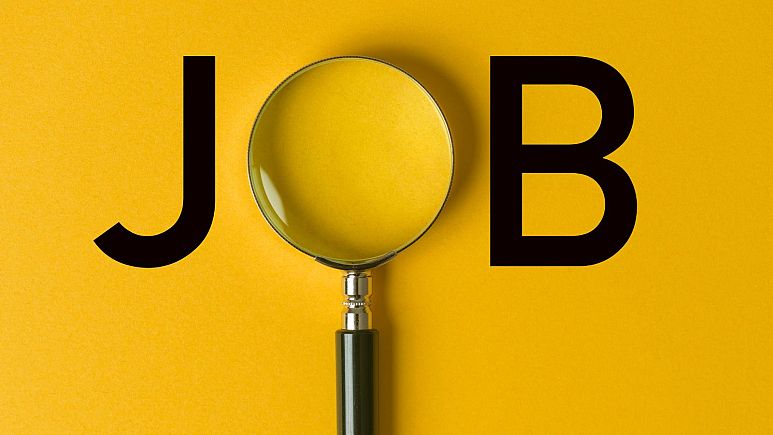 Lowongan Kerja Posisi Internship Program di PT Bayer Indonesia
DESKRIPSI LOWONGAN KERJA
Is a career exploration and development program for advanced students or fresh-graduates that offers meaningful, practical work-related to a student field of study or career interest. The internship  program is  applicable  for local and  international  student/fresh graduate. Duration of program is 3-12 months long and are offered in a range of functions across the company. For internships, we first hire in job families and then work with successful applicants to identify project groups that match their skills and interests.
YOUR TASK & RESPONSIBILITIES
The intern shall work closely with a Mentor from the respective division where the intern is assigned to.
The intern can be assigned as a Reverse mentor and shall pass the requirement as a reverse mentor in order to be appointed.
The Intern shall, always, be required to carry out the duties and responsibilities assigned to him/her and incompliance with the established policies and process or codes of  conduct and  endeavoring  to  the  best  of  his  ability  to  protect  and promote the interests of the company.
WHO YOU ARE
An advanced bachelor  or  post  graduate student  who is in  the  last semester/final year of his/her study.
A fresh graduate who has been graduated no longer than 12 months since being declared graduate.
This program will help you to gain professional experience and exposure to the corporate culture, you will also receive a benefit in the form of a monthly allowance which defines based on the company policy.
Application Period:No Closing DateReference Code:720671  Division:Location:Indonesia : DKI Jakarta Jakarta : Jakarta  Functional Area:Human Resources  Position Grade:N/A  Employment Type:Internship Work Time:Flexi Hours (8 working hours)Contact UsAddressTelephoneE-MailPT Bayer Indonesia
Menara Astra, 33rd floor
Jl. Jend. Sudirman Kav.5-6, Jakarta 10220, Indonesia
+622130491***
***************@bayer.com-
Informasi Tambahan Lowongan Kerja
Tingkat Pekerjaan : Tidak Terspesifikasi
Kualifikasi : Tidak terspesifikasi
Pengalaman Kerja :
Jenis Pekerjaan :
Spesialisasi Pekerjaan : Penjualan / Pemasaran, Pemasaran/Pengembangan Bisnis / 503, 139
Informasi perusahaan Pemberi Kerja, PT Bayer Indonesia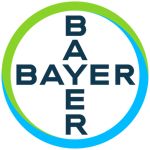 Bayer is a global enterprise with core competencies in the Life Science fields of health care and agriculture. Its products and services are designed to benefit people and improve their quality of life. At the same time, the Group aims to create value through innovation, growth and high earning power.
Our products are helping to address some of today's biggest challenges, including global population
growth, an aging society and the need to make efficient – and, wherever possible, sustainable – use of natural resources.
We are improving people's quality of life by preventing, alleviating or curing diseases. We are helping to provide an adequate supply of high-quality food, feed and renewable plant-based raw materials.
In line with our mission "Bayer: Science For A Better Life", we aim to improve people's quality of life.
For this endeavor, we focus on our core competency of developing and successfully commercializing innovative products and solutions based on scientific knowledge.
Informasi Tambahan Perusahaan PT Bayer Indonesia
Ukuran Perusahaan : 1001 – 2000 pekerja
Waktu Proses Lamaran :
Industri : BioTeknologi/Farmasi/Riset klinik
Tunjangan dan Lain-lain : Asuransi Gigi, Tip, Asuransi kesehatan, Pinjaman, Olahraga (contoh: pusat kebugaran), Waktu regular, Senin – Jumat, Bisnis (contoh: Kemeja)
Lokasi : Jakarta Raya