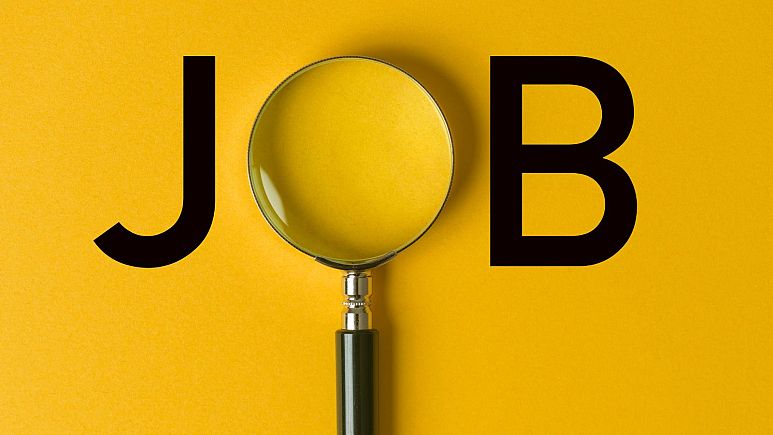 Lowongan Kerja Posisi Capella Culturist (Butler) di PT. AWAHITA INDONESIA PUTRA
DESKRIPSI LOWONGAN KERJA
Position Summary:
Capella Culturist, masters in the craft of hospitality taking pride in curating unique experiences for our guests punctuated with unforgettable moments that will delight and enrich for years to come. We are seeking valued candidates who interested to live life through meaningful discovery. The Capella Culturist provides highly personalized service for our guests offering an exclusive concierge service that is unique, courteous, efficient, and tailored to the individual requirements of our visitors. He/she is responsible for introducing, recommending and tailoring guest discoveries associated with culture, adventure, wellness, dining, entertainment and more. The Capella Culturist must embody a passion for delivering the highest level of service consistently to achieve extraordinary guest memories.
Essential Duties & Characteristics:
Being a master in the craft of hospitality, providing our guests inside access to our area's culture, community and traditions. 
Overseeing all aspects of our guest's stay, comfort and discovery. Ensuring even the smallest of details are personalized and enjoyed. 
Ability to effectively communicate (verbal and non-verbal) in English and Bahasa Indonesia while also demonstrating intuitive and accurate listening skills. 
Must be friendly, courteous, service-oriented, flexible and enjoy working with people from different cultures. 
Excellent organizational and interpersonal skills.
Positive can-do attitude with an ability to understand guest inquiries, create highly unique and personalized experiences.
Excellent natural judgment, attention to detail, approachable, engaging and respectful of guest privacy.
Ability to perform job functions with minimal supervision.
Excelling in service recovery rebounding them into positive memories ensuring complete guest satisfaction.
Ability to work cohesively with other departments and colleagues as part of a team.
Ability to be flexible based on the business requirements, able to work flexible hours including weekends, holidays and evenings if necessary.
Education:
Required:
Diploma in Hospitality Management
Excellent communication skills.
Excellent judgment, attention to detail and passionate towards guest experiences.
Desirable:
Minimum of 2 years' experience working in a luxury hotel.
Familiar with OPERA PMS, Micros and Ms. Office.
Persyaratan minimum:
Mencari karyawan yang bisa bekerja pada hari kerja, Sabtu dan Minggu
Diperlukan 2-3 tahun pengalaman kerja yang relevan untuk posisi ini
Pelamar harus memiliki KTP
–
Informasi Tambahan Lowongan Kerja
Tingkat Pekerjaan : Tidak Terspesifikasi
Kualifikasi : Tidak terspesifikasi
Pengalaman Kerja :
Jenis Pekerjaan : Penuh Waktu
Spesialisasi Pekerjaan : Hotel/Restoran, Hotel/Pariwisata / 506, 114
Informasi perusahaan Pemberi Kerja, PT. AWAHITA INDONESIA PUTRA
Inspired by the early European settlers from the 1800s, celebrated architect Bill Bensley conceptualized this refined tented camp as a tribute to their spirit of adventure amidst untouched nature. Nestled between Ubud's rainforest, rice paddy fields and the sacred Wos River, in an authentic Balinese artist village called Keliki, Capella Ubud, Bali offers 22 extravagant, individually styled one-bedroom tents and one tented two-bedroom lodge.
Informasi Tambahan Perusahaan PT. AWAHITA INDONESIA PUTRA
Ukuran Perusahaan :
Waktu Proses Lamaran : 30 hari
Industri : Hotel/Pariwisata
Tunjangan dan Lain-lain :
Lokasi : Bali




Originally posted 2023-01-31 21:25:05.